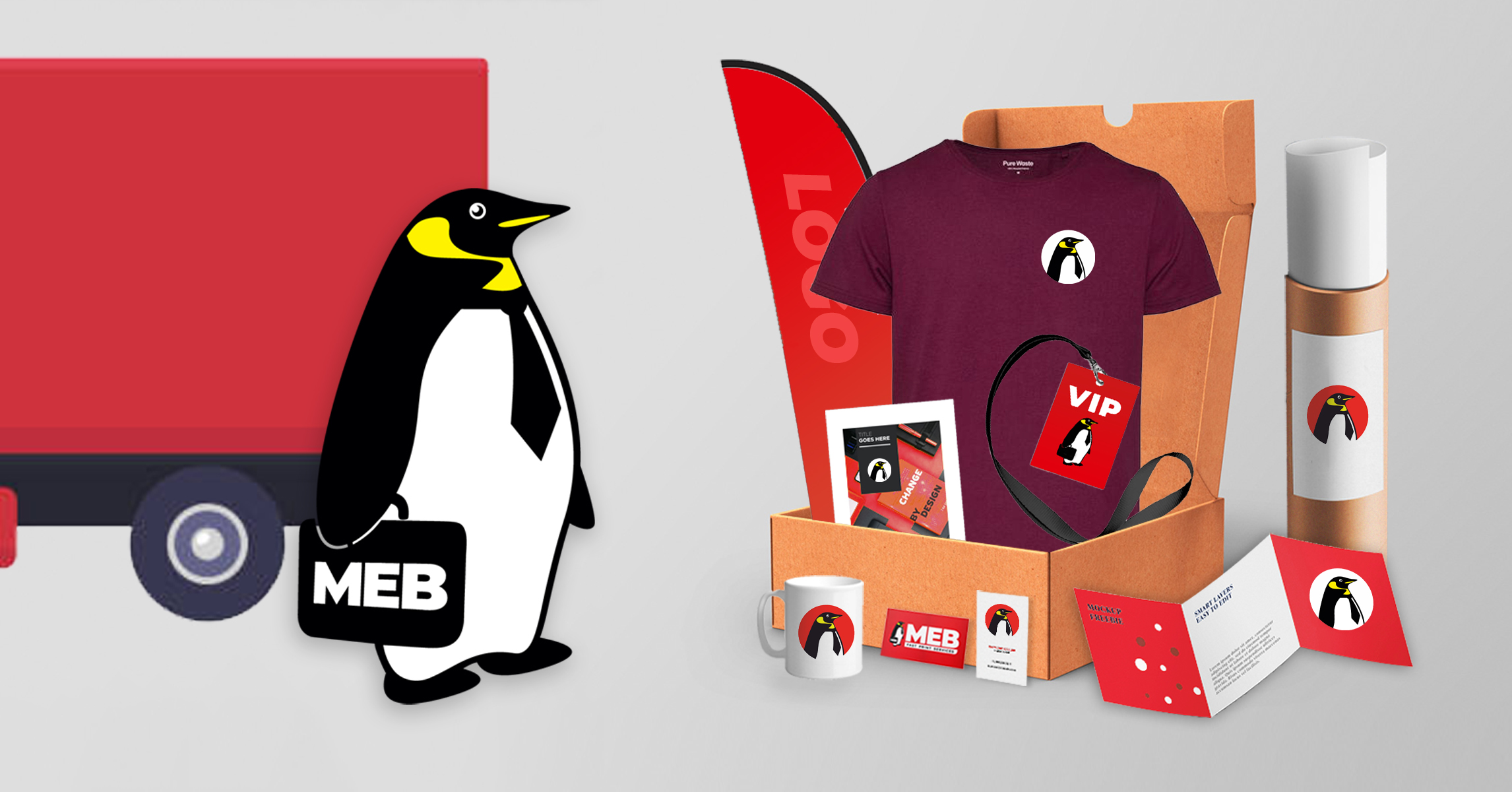 Free Shipping for orders over 150€ & for all Business Card orders
Now you can get your prints closer to you cheaper than ever!
Our store is located conveniently and many locals can access it easily to collect their printed products. We want to reach new customers around Finland and now the shipping costs won't be stopping them from ordering. From May 2023 we start offering Free Shipping with the least expensive shipping method for orders over 150€. We are the Business Card King so we offer free delivery also for all orders which include business cards.
If the product is small and fits inside letter dimensions (3cm thick) we can send it as a Pikkupaketti to your post box. Larger shipments we send as a Postipaketti which you can collect from the nearest Posti pickup location.
When you have business cards or other products with over 150€ value in your shopping cart the free shipping is activated automatically. Just choose Postipaketti or Pikkupaketti. If you have chosen Pikkupaketti and the shipment is too large for that method we will automatically change it to Postipaketti.
Free shipping is calculated from the order total BEFORE discounts so after possible discounts your purchase price might be even lower than 150€!
We offer free shipping also for email orders. Please note that service fees, design costs etc don't add to the product value.
Offer valid until further notice.