Customer case: EURO2022 Conference
The 32nd EURO Conference was hosted by the Finnish Operations Research Society (FORS) in July 2022. For four days almost 2000 delegates from scientific communities from around the world attended the conference and side events. This largest single conference at Aalto University campus in Otaniemi, Espoo, Finland was organized by a professional event management company Abbey Conference & Events.
MEB's role was to provide consultation, production and delivery of promotional goods, event signage and other printing for the event. A wide & versatile range of products was required in small and large quantities. The process started from the contact from Abbey Conference & Events. After hearing about the requirements it soon became apparent that MEB was the right printing partner.
"We have organized large events all across Europe but this was the first one in Finland. We did not have a local printer partner. Our main reasons to choose MEB were their positive service attitude, commitment to the project and wide range of products. MEB was my one stop shop for delegate materials, printed items and all internal and external signage. Organizing a mass event has many risks and variables and we always look for partners who are dependable, easy to communicate with, flexible and self-driven. Anssi was always on hand to help me find a print solution to the requirements or issues I had. "
-Ms Gráinne McQuaid, Senior Project Manager, Abbey Conference and Events
Promotional items and printed products
The client provided a list of items they needed for the event and MEB offered solutions for each product. The final order included drawstring bags, aluminum drinking bottles, notebooks, pens and lanyards. MEB helped choose the right product options and graphics.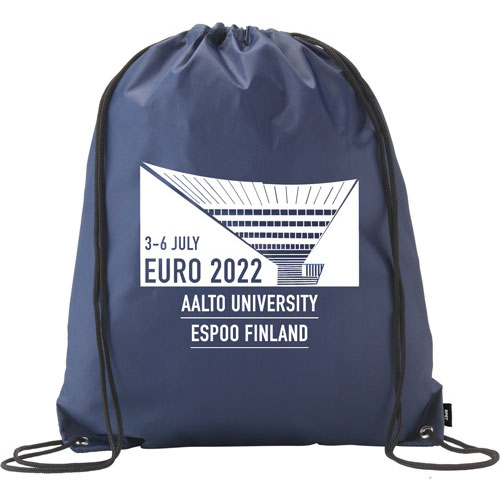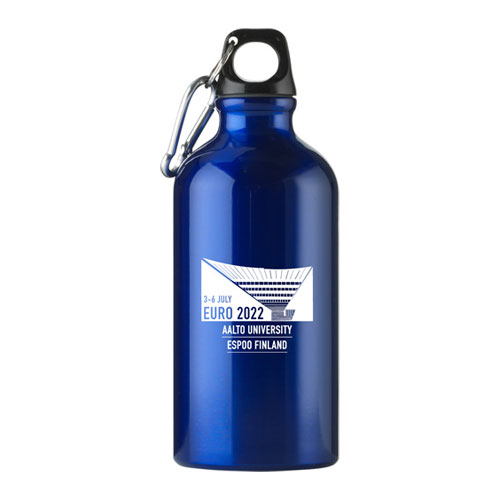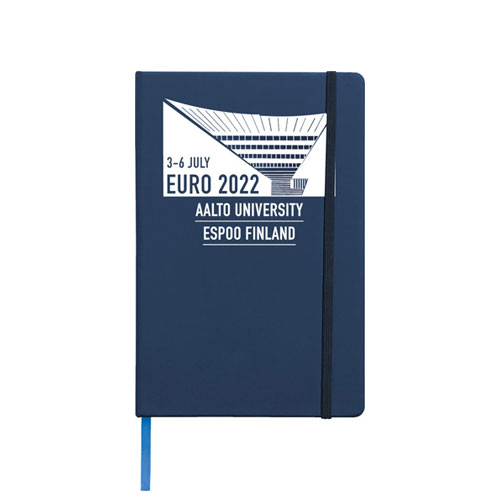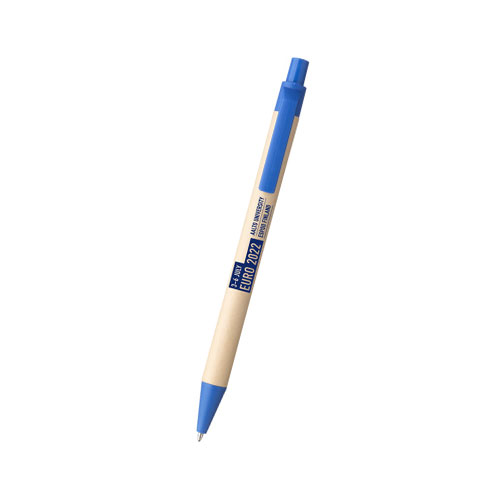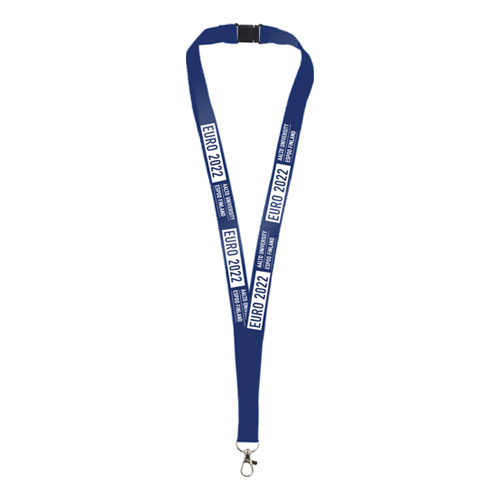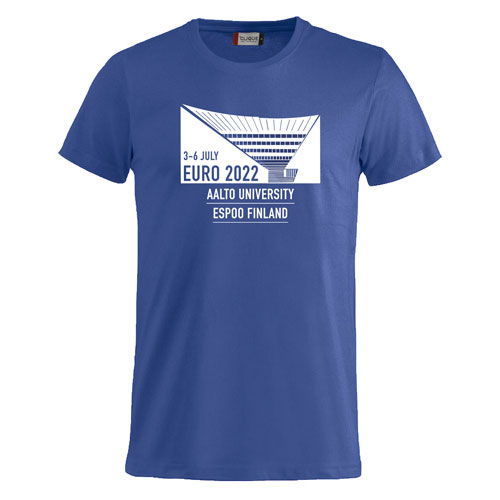 Along with the promotional items the delegates were given printed programme booklets and event schedule foldout brochures. MEB printed these with high quality and on tight schedule. The client had specific requirements as they had printed such products before and MEB was able to match the previous quality.
MEB also planned the logistics of the items. Everything was scheduled to deliver on a specific day to a specific room. The products were arranged in an organized manner which helped the event staff use them.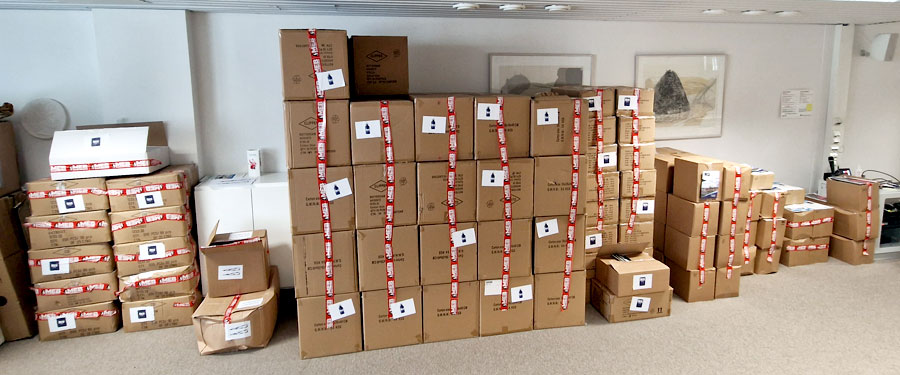 Event signage
The event venue was large and different kinds of signage solutions were provided for different applications. Lobbies and corridors were furnished with roll-up banners, textile walls, large right board prints, floor stickers and crowd control barriers.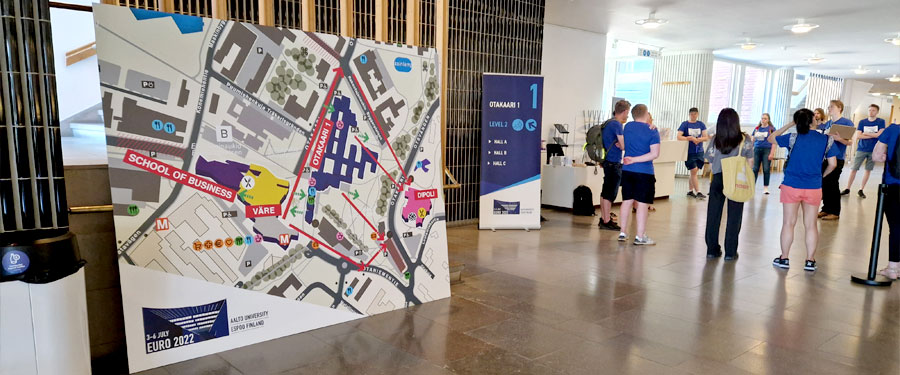 The main plenary hall was decorated with extra tall fabric walls and board prints which covered tables and the speaker lectern.

MEB designed creative solutions for external signage on the streets and surrounding areas of the venue. Signs were designed to take advantage of the existing structures in the area to help minimize the amount of free standing units. One of the items ordered for external signage was misplaced during delivery and MEB ended up building a special structure for a 250x250cm large sign on short notice during the weekend to replace the misplaced signage. This was a testament to the dedication MEB has to meet the client's requirements and needs promised.
"It was a real pleasure working with MEB on this event. It was a large project with a lot of moving parts but MEB's flexibility and commitment to provide an excellent product and service to us and our client was greatly appreciated. I hope to get to work with MEB in the future again sometime."
-Ms Gráinne McQuaid, Senior Project Manager, Abbey Conference and Events